Fairfax Spousal Support Lawyer
Protecting Your Interests during Divorce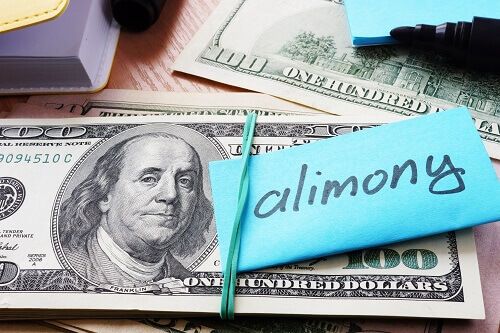 Following a divorce, it's natural to feel worried about how you will get by financially. Spousal support payments are often necessary to ensure that both spouses may live at a suitable standard of life. If you have been asked to pay spousal support following, having an experienced Fairfax family lawyer can help you properly negotiate the terms to support your interests. Whatever the case may be, the team at Keithley Law has more than 50 years of combined experience to use to your advantage.
How Are Spousal Payments Negotiated?
In Virginia, there is no formal or set calculation for spousal support, nor is there a requirement that one spouse will pay the other. Instead, the family court considers a number of factors when making a decision regarding who will pay and how much will be paid. There are several types of support which may apply to your situation depending on the circumstances. This includes temporary support, rehabilitative support, or long-term support.
There are a number of factors which may affect the outcome of your spousal support, including:
The length of the marriage
Age and condition of each spouse
Standard of living throughout the marriage
Contributions each party made may also be considered
Financial obligations each party has
Learn More about Spousal Support
At Keithley Law, we are passionate about educating our clients so that you can make informed decisions which will later affect your finances. We understand that this can be a stressful and confusing time. Having represented many families throughout Fairfax, we are educated and prepared to provide you with the counsel you deserve.
Call us today at (703) 454-5147 to schedule a case consultation with a Fairfax spousal support attorney.