About Keithley Law, PLLC
Providing Compassionate Legal Representation in Family Law for Decades
"She [Ms. Keithley] understood the root of my problems and didn't just give me what I wanted to hear."
Legal concerns involving family can be frustrating and emotionally painful. When family members disagree about what they feel they deserve, the situation can feel hopeless. With the help of a compassionate Fairfax family lawyer, you and your family get a better understanding of how to move forward in a way that benefits everyone best. For nearly two decades, the team at Keithley Law, PLLC has provided sound legal advice pertaining to families and their unique concerns.
Experience & Understanding
Since 2000, Soo Kang Keithley has passionately helped her clients navigate the complexities of family law, always striving to achieve the best possible outcome for them. She is an aggressive attorney who ensures her client's needs are met. As a graduate of both law and psychology, Soo understands the struggles families face when dealing with a toxic family member.
Keithley Law, PLLC handles family law concerns such as:
Why Choose Keithley Law, PLLC?
Our firm brings over 50 years of combined experience helping our clients resolve their issues. We are here to listen to you in an effort to achieve the best and most cost-effective solution for your situation. No matter what your family law concern may be, we know how to help. If you have a question concerning Fairfax family law, call us today and schedule a consultation.
If you are seeking a Fairfax lawyer, trust Keithley Law, PLLC. Call (703) 454-5147 today and get started with your consultation.
Join Our Support Group for High Conflict Cases
Dedicated to Divorcing or Leaving a Narcissist and Dealing With High Conflict Litigants.
If you are looking for a group to discuss these matters, please click below to learn more. You are not alone.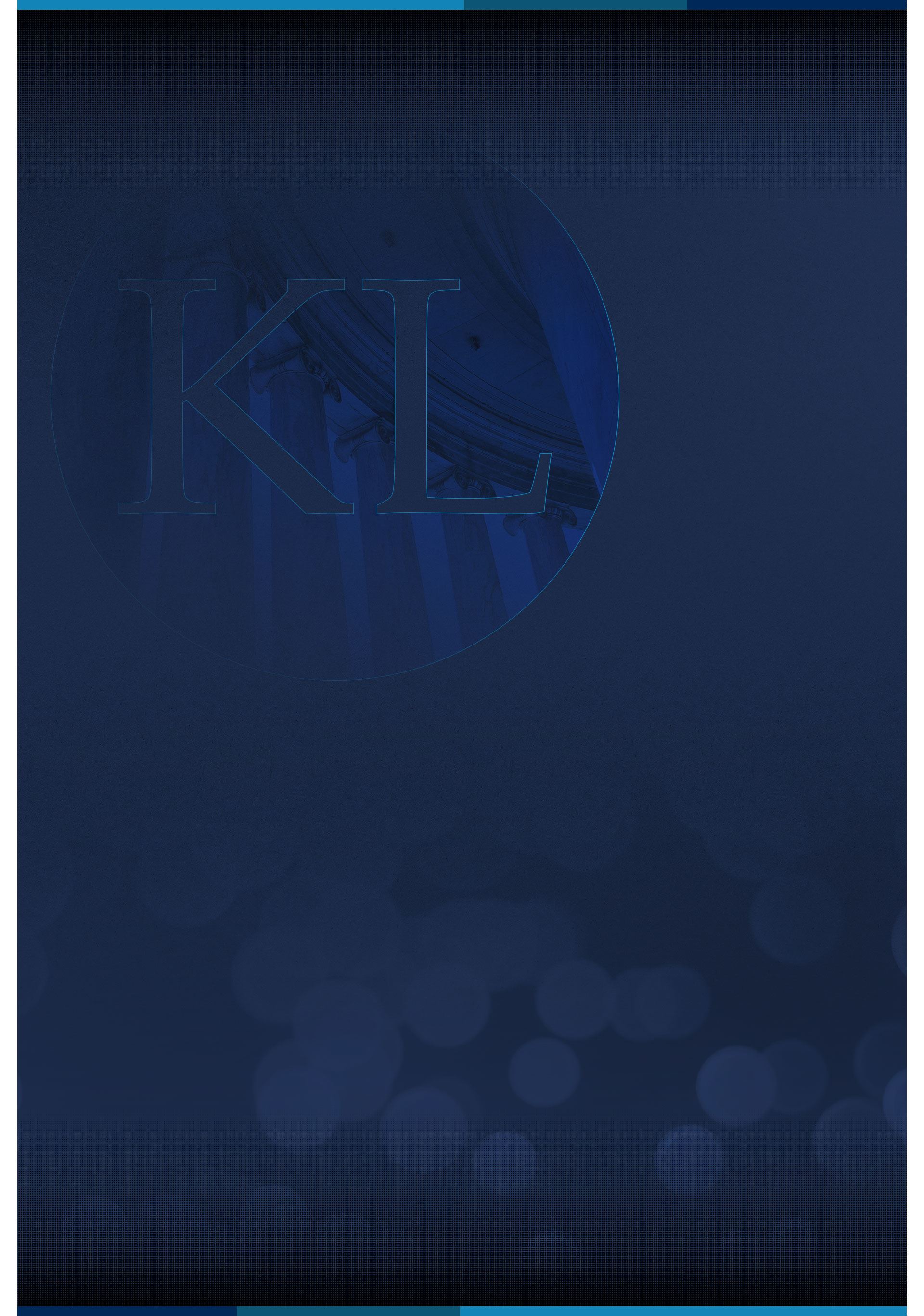 The Opinions That Matter
See What Our Clients Have to Say
- Former Client

- Hope G.

- Bethany R.

- Eliz R.

- Lauren

- Former Client

- Erin B.

- Nat

- Isaac A.

- S.R.