Fairfax Asset Division Attorney
Looking Out for Your Financial Future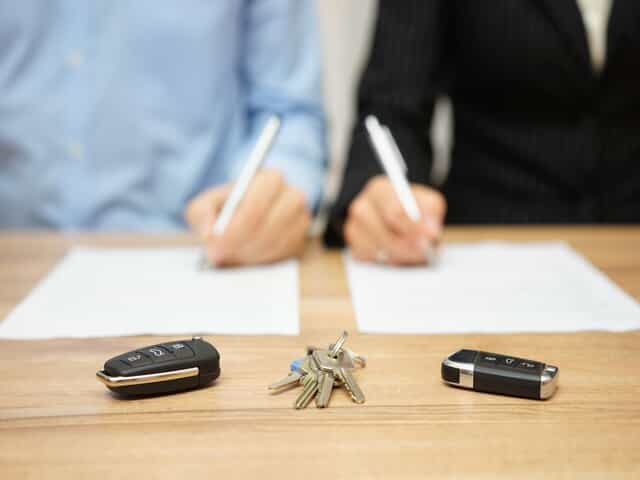 When a marriage dissolves, figuring out how to split up the remaining assets can be upsetting. With the help of a skilled Fairfax asset division lawyer, you can go through it with the support you deserve. Making careful decisions now can ensure that your assets and finances are protected in the future. When you choose Keithley Law to represent you, you can count on us to make sure you know about all of your options.
If you want a family law firm who will look out for your best interests, call us at (703) 454-5147.
Virginia's Equitable Distribution Law in Divorce
Every person faces different challenges in the divorce process. Many people make the mistake of thinking that only those with significant assets should seek representation for the division of assets. The truth is couples with both substantial and modest asset holdings should consult with a legal professional. Although Virginia divides assets and debt using the "equitable distribution" process, this does not mean that assets will be split 50/50. It simply means that the court will attempt to divide the assets fairly.
When property is divided, some factors which may be considered are:
Length of the marriage
Debts incurred in the marriage
Any intentional destruction of assets
Economic standing of each spouse
Who will keep the marital home
Contact Keithley Law for a Consultation
When our firm takes on your case, you can trust our commitment to protecting your best interests. We are happy to answer your questions about how your assets will be divided and how to move forward after. This is a difficult time in your life, but you do not have to go through it alone. Our Fairfax division of assets attorney is dedicated to providing you with the personal attention you deserve to pursue a positive outcome.
To seek legal counsel regarding the subject of asset division, reach out to us at (703) 454-5147.