Katherine Mendoza
Legal Assistant
Working at the front desk, Kat is often the first friendly face seen upon entering the office. Motivated for her meticulous attention and care for each responsibility, her duties deal with client communication, administration, and reception. She is passionate about not only the legal field, but also her efforts to help others and to assist all clients as best as possible.
Kat plans to continue pursuing her education in paralegal studies at Northern Virginia Community College. Before joining the firm, Kat worked as a legal assistant for an immigration and criminal law firm. Born and raised in Northern Virginia, Kat comes from a big family, so she's well versed in family drama and has a big compassion for helping others. When she's not in the office, she's spending time with her two kids and Dachshund, Princess Peach, as well as reading more into Family Law.
Join Our Support Group for High Conflict Cases
Dedicated to Divorcing or Leaving a Narcissist and Dealing With High Conflict Litigants.
If you are looking for a group to discuss these matters, please click below to learn more. You are not alone.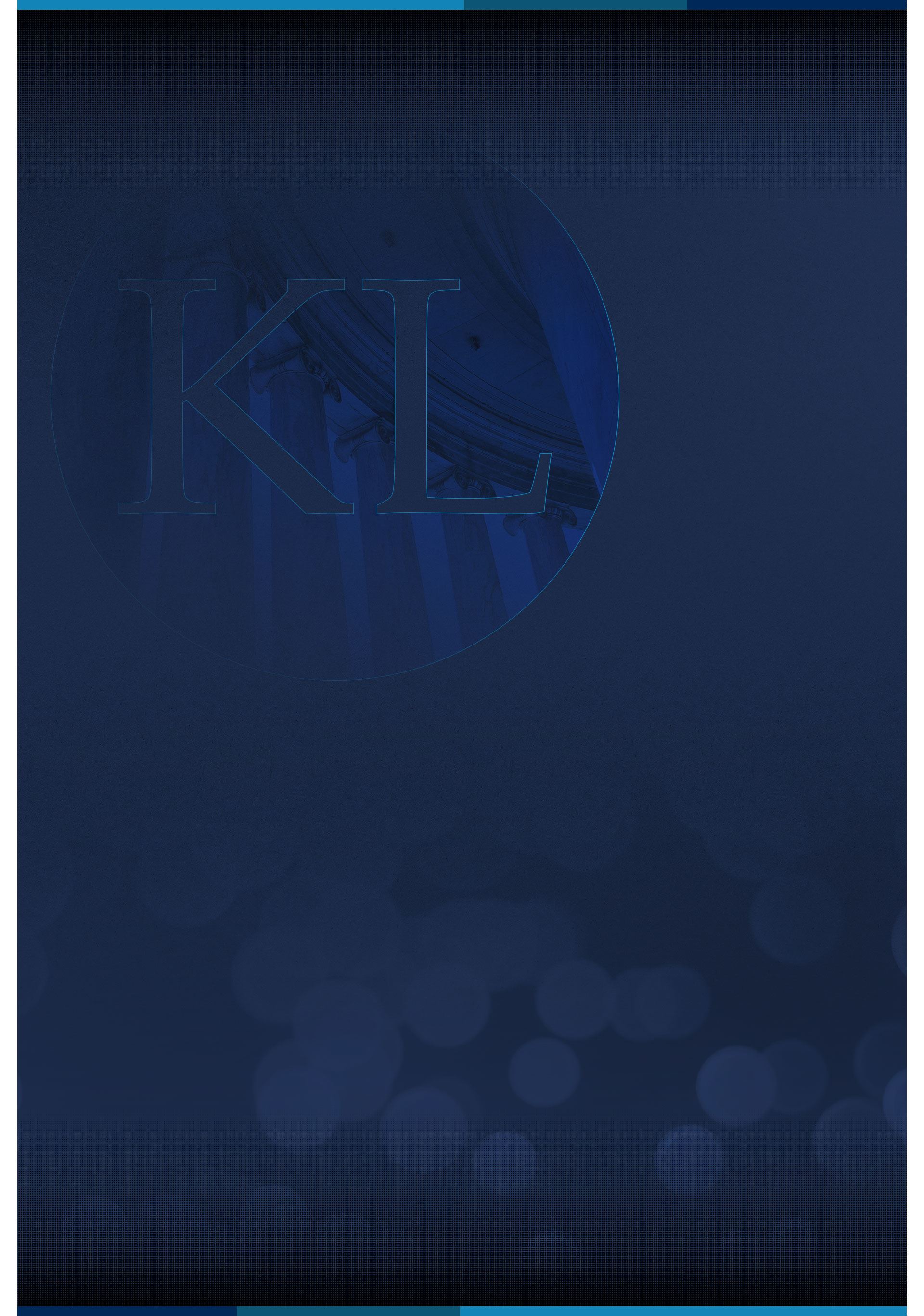 The Opinions That Matter
See What Our Clients Have to Say
- Former Client

- S.R.

- Former Client

- Todd S.

- Isaac A.

- Rose A.

- T. G.

- Eliz R.

- Linda H.

- Linda L.